Technology and quality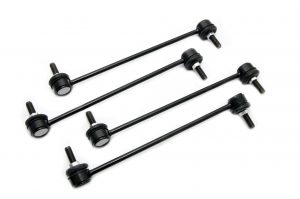 The production and assembly of all SIR automotive parts spares is performed by computer-controlled automated machinery to unite speed and absolute precision.
CUTTING-EDGE TECHNOLOGY COMBINES PRODUCTIVITY AND COMPETITION
The Company's ongoing investment in the most advanced equipment allow considerable savings on production costs, which are in turn passed on to our clients, but at the same time scrupulously safeguard the high production standards of the entire range of products.

CERTIFICATION AND TRACEABILITY FOR EVERY SINGLE PIECE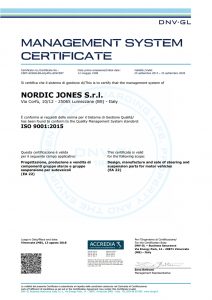 SIR automotive parts employs scrupulous care in every single aspect of the production process, from the choice of raw materials to final factory tests: a quality system that obtained UNI EN ISO 9001 and then UNI EN ISO 9001:2015  certification.  However, in SIR Automotive parts business philosophy, these results are seen as new starting points rather than achievements.
For this reason, the Company has developed its own traceability process that is applied to every single item we manufacture to ensure complete batch information, every time.
CERTIFICATO NO. CERT-02960-98-AQ-MIL-SINCERT
An important guarantee for the serenity of our clients.